Traveling allows us to meet up with friends, family, and explore different areas of the world. This past year, many individuals may not have been able to travel as much as they wanted to or planned on. For most of us, travel during covid-19 set us back from seeing friends, family, and loved ones. It prevented us from seeing new sights, but now that restrictions have been lifted in certain areas, travel during covid-19 is no longer at a total halt.
Some weddings were put on hold, especially the destination weddings. In fact, there are an estimated 1.4 million individuals in the United States that travel for their honeymoon every single year. In order to not let covid-19 impact your adventure travel any longer, here are some ways to prioritize safe travel during covid-19.
Know The Area To Which You Are Going To
Even if this is a new area for you, look into the place before you fly or travel by bus or car. Going to a new place, it is always good to know of local shops nearby that offer groceries and other basic necessities. It is good to make a list of these places. Travel with this list or put it in your phone so you can have direct access to it at all times. For instance, maybe you and a friend are traveling somewhere to go hiking. If you are hiking and someone twists an ankle, it would be good to know where a local urgent care is located. This will not only save you time searching for one if this occasion were to occur. It would also help you or the individual that hurts themselves while hiking.
You may not be hiking, but knowing where the nearest doctor or hospital is at could come in handy. Too often, when people travel during covid-19, some individuals may experience symptoms like:
Runny nose
Headaches
Vomitting
Bloated stomach
These symptoms may be due to elevation while flying on a plane. Others may be due to car sickness. Some may occur due to visiting and residing in a different climate. Even if you have these symptoms and are sure it is due to travel, seeking medical attention may be beneficial for you and all those who you are with. Safety is never a bad thing to be cautious with.
Bringing Meals From Your Home
When people travel, they often go to local restaurants or popular well-known rated food places along their destination. Once people arrive after traveling for a long period of time, they need a bite or two to serve their stomachs some rest. When individuals travel during covid-19, this may be hard to do because some restaurants may have gone out of business while others change their hours or dine-in options for visitors and locals.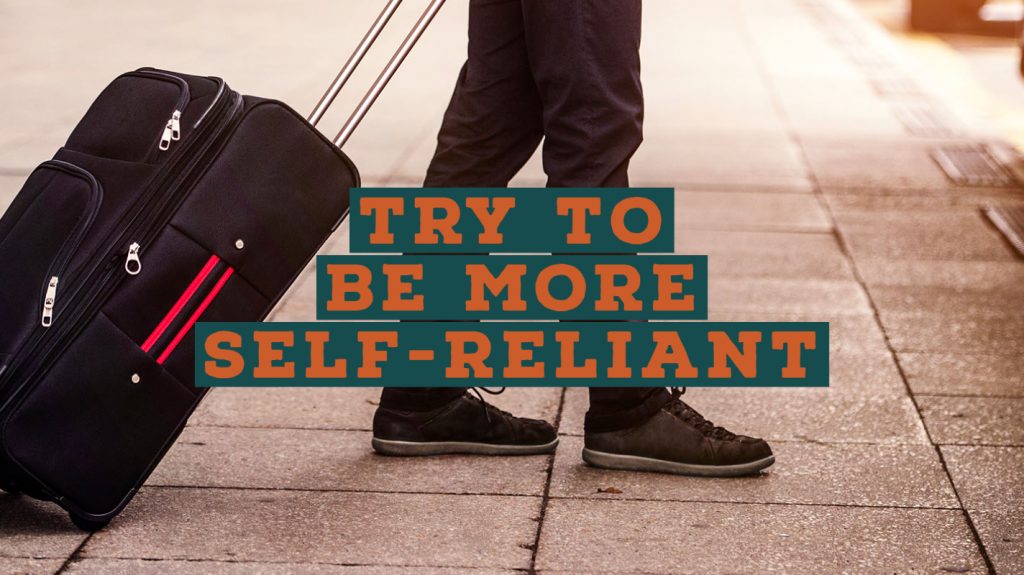 One way to be safe to avoid having to go out to local restaurants and other food stops is to order online. A lot of restaurants and fast food places have changed their delivery options to accompany those who may not want to go inside and eat at their establishment.
Another option is to bring some meals of your own during your travel. Think about investing in meal replacement powder. This can help keep you full depending on the powder type. Some powders have more protein or carbs depending on their ingredients. No matter which powder you choose, you can often put it in your luggage when flying or driving to a new destination. This is a brilliant way to also save money while you travel during covid-19.
Have Insurance
Too often, when we travel, we forget to have affordable car insurance. This will help with your travel. When you are driving to a new place no matter the time of day, numerous events can occur with or to your car. Having insurance can often cover any unforeseen damages your car may experience along the way.
Another great tip when it comes to insurance, is to know the nearest auto parts store. Let us say that a tire on your car blew out. This goes back to our first tip, which was to know where you are traveling before you travel.
Depending on where we go, our phone service may be low, so having a few stores on your list for your car in case of a blown-out tire can save you time, headaches, and research.
Rent Out an RV
RV's are often a great type of transportation to invest in. When you are looking to travel, RVs often have bathrooms, a mini kitchen, and a place or two to sleep depending on the RV size. When looking into RV loans, look at which one is the best for your travel purposes. You want an RV that is comfortable and large enough for the people you are traveling with. If you are traveling a long time on the road, you may want a larger RV in comparison to a small one and vice versa.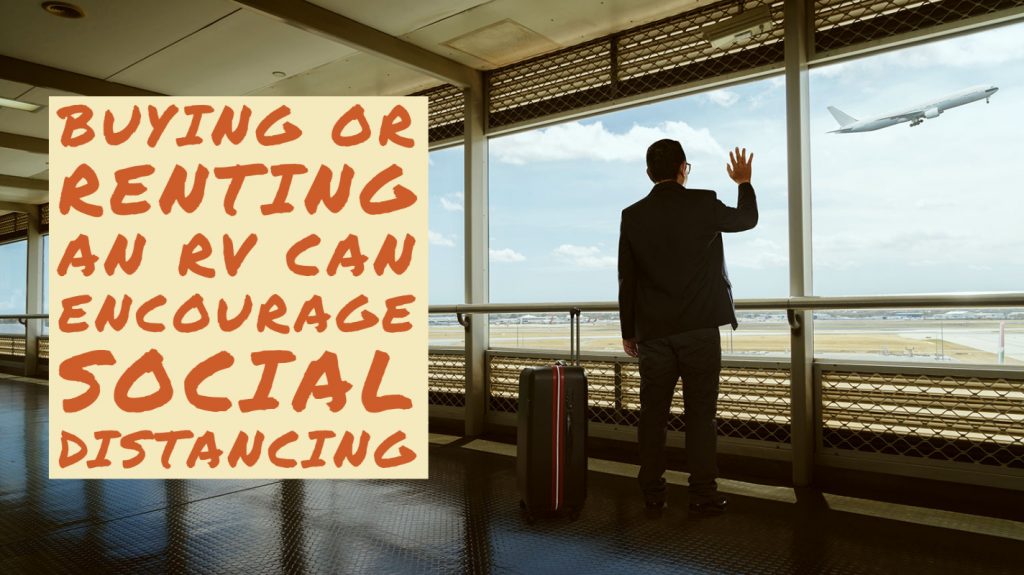 If you decide to invest in an RV, or if you have an RV, grab a pen and pencil and write down some RV towing services. Towing an RV is much different than towing a small mini-van or a small four-door car. Knowing the best towing service for your budget can help, especially when you are needing it.
Renting a Car
If you want to save some of the mileage on your car, not a fan of RV's, think about renting a car. You can often rent one in many states no matter if you fly there or if you are traveling from one state to another.
When you rent a car, ensure that you are inspecting the car before signing off on the loan agreement. Look out for any:
Tears
Rips
Scratches
Car light malfunctions
Car battery functions
Broken windows
The breaks
Aside from checking the car in full prior to signing the lease, consider asking the car loaner for a popular or nearby car towing service. If you are in a new state and rent a car in the new state, it is important to do this.
If you are somewhere where you do not know a lot of people, having a service like this will be helpful just in case. When you travel during covid-19, you want yourself and others you are traveling with to be safe, no matter the time of day.
Another good way to travel safely during the pandemic is to travel with a full tank of gas. Waiting until the last second to fill up on gas may cause you to end up walking to a nearby gas station while leaving personal belongings behind in your car which brings us to our next way to travel during covid-19 safely.
Bring Comfortable Athletic Shoes
If you have ever been on an airplane for three hours or more, you know how important it is to wear comfortable clothes if possible. The same goes for traveling in a car.
Being comfortable in what you are wearing can help the travel go by smoother. If you happen to not fill up your gas tank and have to walk to a nearby gas station, consider how wearing running shoes for men may feel better than wearing business or wedding party shoes.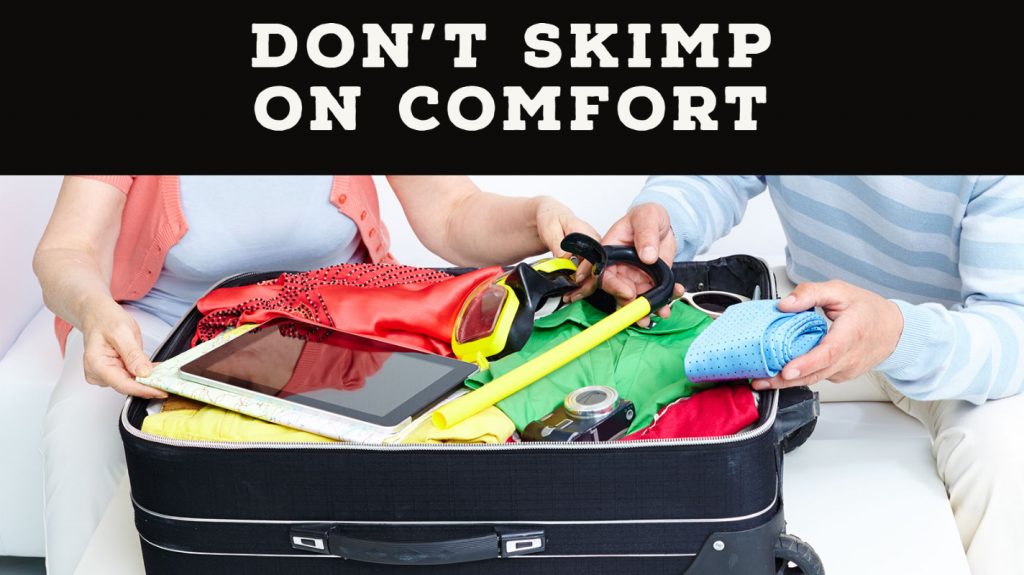 If you are traveling, aside from the shoes, bring a pillow or neck pillow for you. If you often fall asleep while someone else is driving or when you are on an airplane, having a pillow will ease that neck pain you may get if you do not bring one.
Lawyers and Bail Bonds
This way to stay safe when you travel during covid-19 may seem a little odd. Having a lawyer on call in case you get into any legal trouble will save you some stress. If you are needing a bail bond agent services, looking into this prior to your visit to your destination will save you stress, money, and research as well.
This is not to say that you will need these services, however, it does not hurt to know of where they are or having contact information for them no matter where you are traveling to.
Bring a Mask and Gloves
Depending on the place of establishment, you may need both masks and gloves to be let in. If you are at a gym, some require you to wear gloves while others do not. Every single establishment thus far has asked individuals to wear a mask. If you do not have a maks, ensure you buy some for every single day you are traveling. The mask keeps you and others safe.
If you cannot wear a mask due to medical reasons, ensure you bring the proper documentation stating this with you when you are packing to travel. These two items are crucial to have not only on you when you are traveling but in your luggage. Having backups will help you not worry about having to go in a store without a mask if yours was whisked away by the wind or fell to the ground in a highly populated place or city.
There are different masks available out there. If you know where you will be going, see if that establishment requires a specific mask. Some require a face mask instead of a face shield. Others may require both. Some may require only the mask cover. Checking into this can save you time, headaches, and rejection from establishments you have been wanting to travel to.
Bring Your Own Water Jug
Having a water jug on hand comes in handy when you travel during covid-19. This way, you will not have to worry about individuals touching the rim of the mouth or tampering with your water bottle. Having one to travel with that is specifically yours, can keep the guessing game minimal when gathering with friends or loved ones at home, event, or function.
Look at State Guidelines
States are varying in the number of cases they have. Some states have higher infected individuals than others. In larger states, they may have tighter restrictions. Looking into what the state guidelines are before arriving will help you know what to do and what the state is expecting of you when you travel during covid-19.
Another consideration to take is to see what you are wanting to do. Individuals who are traveling outside of the United States or to popular places within the country may have to modify their plans.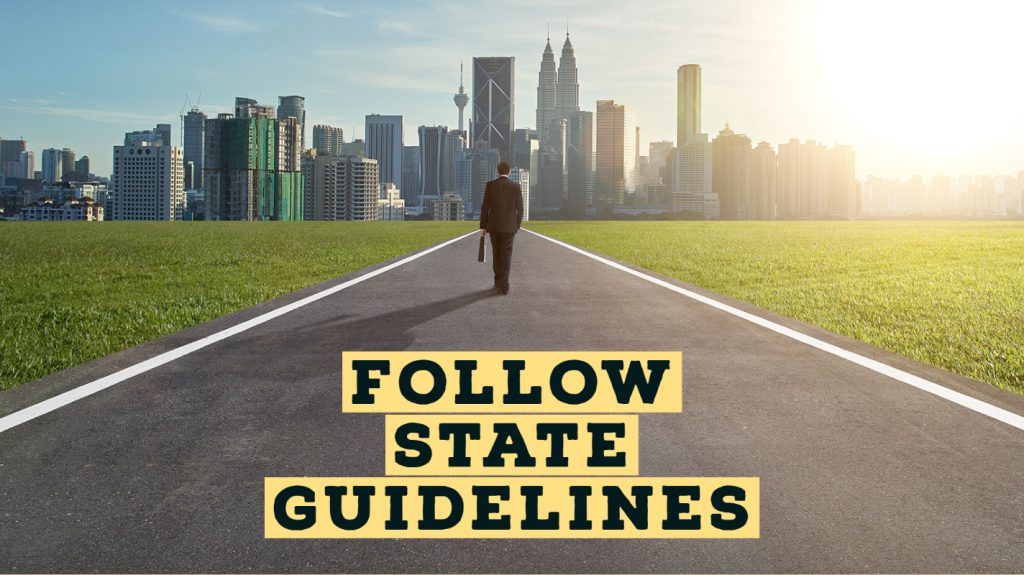 If you are wanting to go to a large theme park, look into the hours. Many businesses have changed their hours and events at their theme parks depending on the number of cases they have along with the guidelines the state set forth for them
If you are planning on going to a concert, double-check this before making your travel. Many concerts have either been canceled, refunded, or moved online. Looking at the venue's website or the artist's website will help you know which category you fall under. Some artists have even changed the dates entirely but let the customers know their tickets are valid.
If you are an avid hiker, also consider looking into if the state park has made any changes. Some state parks were open to the public without charge, and this may have changed. State parks may charge and limit the number of individuals allowed within the park on each day. If you are hoping to stay in a cabin in a state park, contact them immediately.
No matter if you are staying in a cabin, motel, hotel, or a rented home, look into the new regulations you have to follow when staying at the establishment. Some may be closed permanently until further notice. This may authorize you for an automatic refund, while others it may push your reservation back to another date of your choice.
Bonus Tip: Have Fun
While practicing all of these ways to stay safe, do not forget to have fun. Traveling does not have to be scary at all. When you plan ahead, have all the masks and gloves you need, traveling can be fun if you are ready to take that leap with yourself and with others.